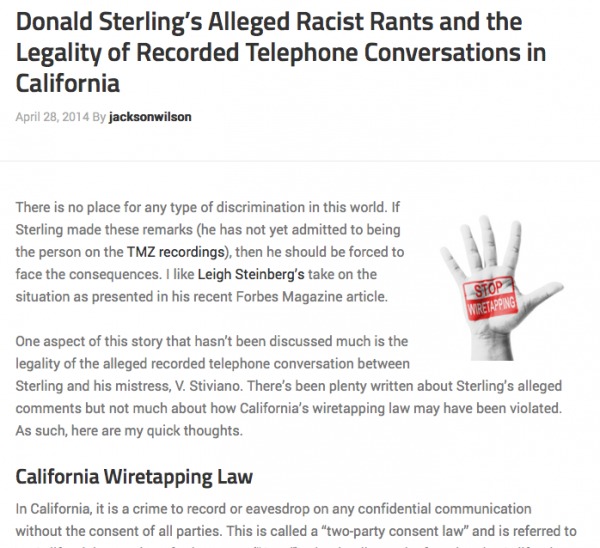 The marketing world is a constant battle for attention, and you work hard to create campaigns that will get your business or brand noticed and remembered. But marketing and sales strategist David Meerman Scott says marketers have another tool at their disposal that can minimize this need to compete for readers.
What is it? Newsjacking. When a marketer injects the ideas and expertise of their business into a breaking news story, that's newsjacking. You can quickly present advice, opinions, or a different take on a popular or high-profile story. The result can lead to free publicity from local or national news stations or, at the very least, a boost in your website traffic.
So, how do you turn this concept into practice? Scott, who literally wrote the book on newsjacking, walked Ebyline through the process. He also provided the helpful graphic below for quick reference.